About Us
---
Our Approach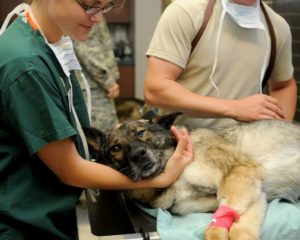 You became a practice owner to help your clients and provide exceptional veterinary care to your patients; instead you find yourself spending precious time with the business and staffing aspects of your clinic. CVTS is Chicago's first and largest veterinary staffing agency. We're dedicated to providing your clinic with highly skilled professionals well-matched to your unique hiring requirements and workplace environment. Complete Veterinary Team Services (CVTS) can leverage their knowledge and connections to make your clinic work for you!
Our Story
Complete Veterinary Team Services (CVTS) was founded in 2008 by working veterinary technicians who understand how inadequate staffing and training can affect the morale of a clinic. Our team has a practical approach to your business and staffing obstacles because we actively work in a variety of practice settings on a daily basis. Our team's mission is to help you regain your passion for veterinary medicine by providing realistic solutions.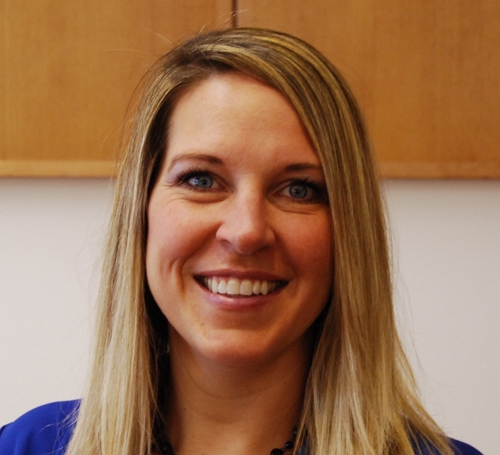 Cheryl Jackson obtained her AAS in Veterinary Science from Bel Rea Institute in Denver, Colorado in 2001. As a lead technician for an emergency and specialty practice she recognized a need for quality technical staff to fill scheduling gaps, so in 2008 she founded Chicagoland Veterinary Technician Services. In 2015, Cheryl became a hospital manager to expand her skill set, provide patients with a comfortable veterinary experience, and focus on client education. In 2016 Chicagoland Veterinary Technician Services expanded their service offerings and became Complete Veterinary Team Services.  In her free time, Cheryl enjoys traveling, gardening, coaching, and spending time with her husband and four beautiful children.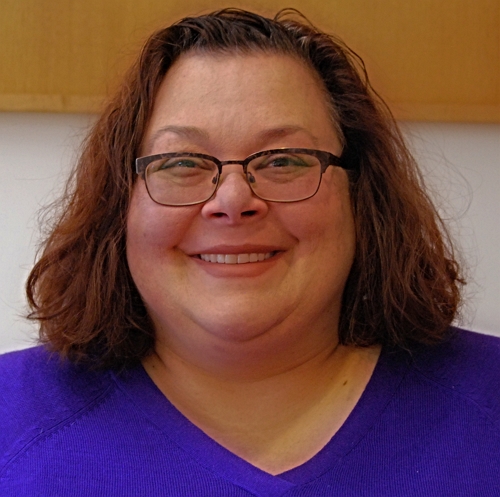 Deanne Pawlisch has been a certified veterinary technician in a variety of practice settings. She has been a volunteer veterinary technician for the SPCA in Suva, Fiji as well as a technician supervisor for a twenty-four hour emergency clinic. In 2008, Deanne became an instructor for the NAVTA approved Veterinary Assistant program at Harper College and in 2011 she was elected to the board of the Veterinary Emergency and Critical Care Foundation. Deanne holds a BS in anthropology from Loyola University and a MS in instructional design from Western Illinois University. In her spare time, she enjoys traveling and spending time with her furry family.